ESSC2022 will be held in Kunming, China during December 23-25 2022. For further information of the hotel, please find below.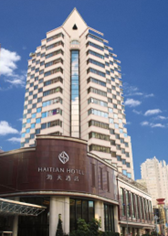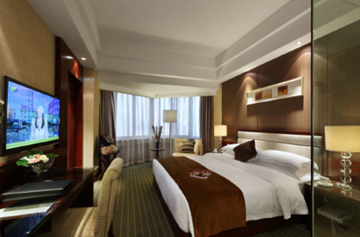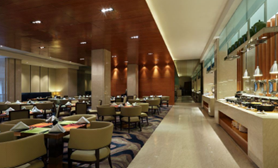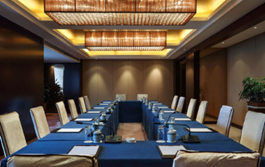 Ⅰ. Information:
Kunming haitian hotel
Hotel Website:click
Tel:+86-0871-63133588
Address: No. 29, Tuodong Road, Guandu District, Kunming, Yunnan
Ⅱ. Direction:
* Kunming Changshui International Airport : 26.8km ; 31mins
* Kunming railway station : 2km;7mins
* City centre:1.5km;7mins
Ⅲ. Tips:
For non-Chinese Attendees, "Bring me to the hotel" card is available. You can show it to the taxi drivers and they will take you to the hotel.